Heritage Park Zoological Sanctuary
Conservation through Education
Situated on ten acres north of Prescott and overlooking Willow Lake, the sanctuary has many opportunities for visitors including a covered picnic pavilion; a children's playground; interactive animal experiences; and large, naturally landscaped enclosures for the animals with paths that allow visitors the opportunity to get an up-close and personal view of them.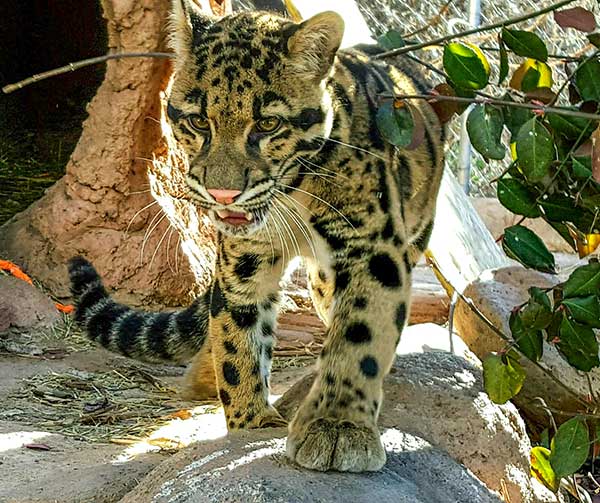 The zoo's Conservation Program is made possible by the Prescott National Forest of the U.S. Forest Service, Department of Agriculture, and Yavapai County Rural Advisory Committee (RAC), under the Secure Rural Schools and Community Self-determination Act of 2000 and contributions from private donors. Heritage Park Zoological Sanctuary has valuable resources at its hands, including staff skills, land, enclosures, and fundraising abilities. These resources are used in a variety of ways to help conserve and promote wildlife. To learn more about conservation programs HPZS is currently working on, visit their website.
Heritage Park Zoological Sanctuary offers a variety of educational programs to include:
on-site animal encounters
guided tours
off-site outreach programming
They can adapt to any educational program! For more information, visit the Education section of their website.