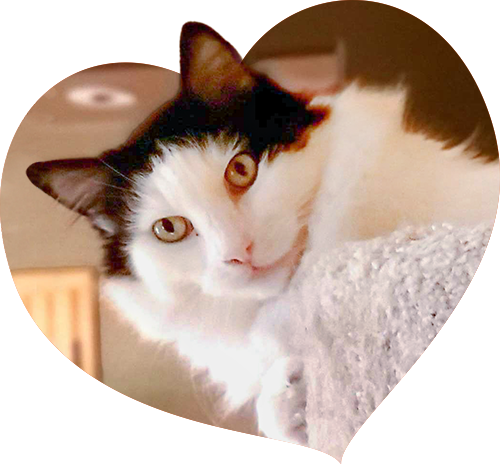 Supporting Local Organizations
Team Charity Case has a goal to change one animal's life at a time. We are actively engaged in raising money, awareness and most importantly, offering Hope.
Team Charity Case has evolved tremendously, supporting various organizations for more than 20 years. Our team continues to participate in various events with the goal of raising awareness, one lap at a time.
Next Upcoming Events To Find Team Charity Case
We're always attending fun outdoor events around Prescott! Look for the orange Team Charity Case jersey and come say hi!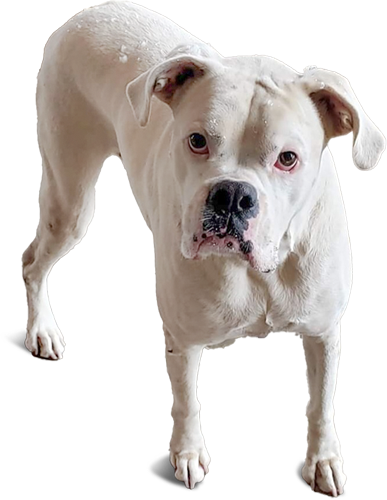 Team Charity Case was founded by Kristie Wilder and Kevin Kon who had a passion for cycling and even greater passion for animals.
Kristie decided to create a cycling team and call it Team Charity Case, with a primary goal of raising awareness and money for local charities.